Description:  Each episode celebrates a well-known celebrity's love of horses. Whether it's polo, reining, trail riding, halter competition, or just companionship, our celebrities are true horsemen and women who revel in sharing their fun, and sometimes surprising, horsey stories. Join host and award-winning trainer, instructor, author, and podcaster Lisa Wysocky as she asks listener questions, and talks with your favorite celebrities about their life with horses.
Published: Twice a month.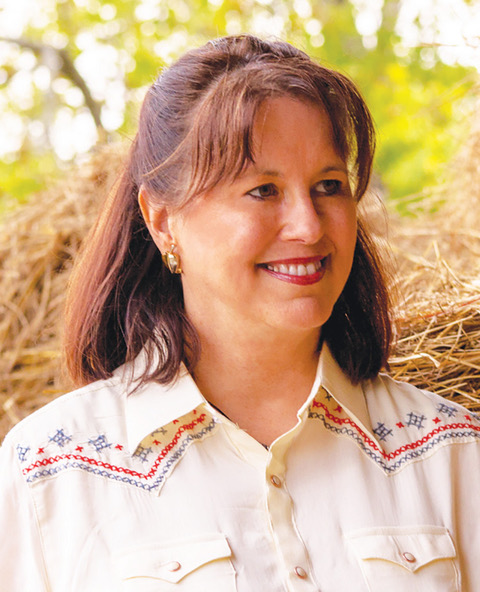 Lisa Wysocky
Lisa Wysocky is a former national and international award-winning horse trainer and riding instructor who now runs Colby's Army, a therapeutic riding center in Ashland City, TN. She is also the author of the award-winning Cat Enright equestrian mystery series, now optioned for television.

Lisa has also written several books about country music stars and their horses, along with a number of books about horses and horse training. A regular substitute co-host of Horses in the Morning, Lisa loves the podcast world and all the listeners. During her three free minutes of time each week, she can be found hiking, reading, playing Scrabble®, or searching for the perfect iced coffee. Find out more at lisawysocky.com, or at [email protected].